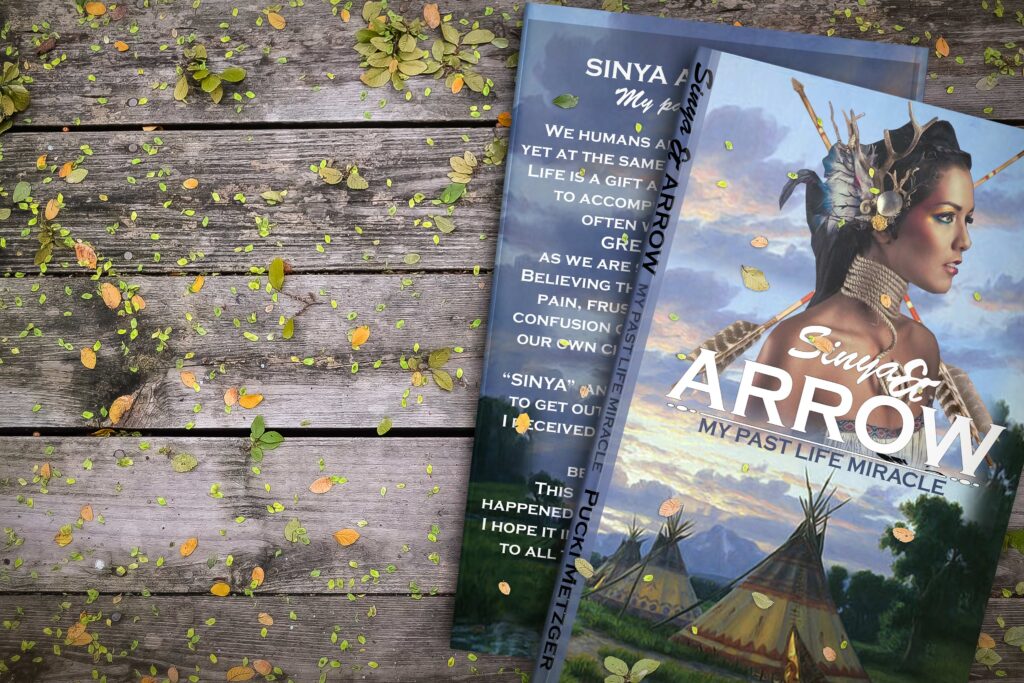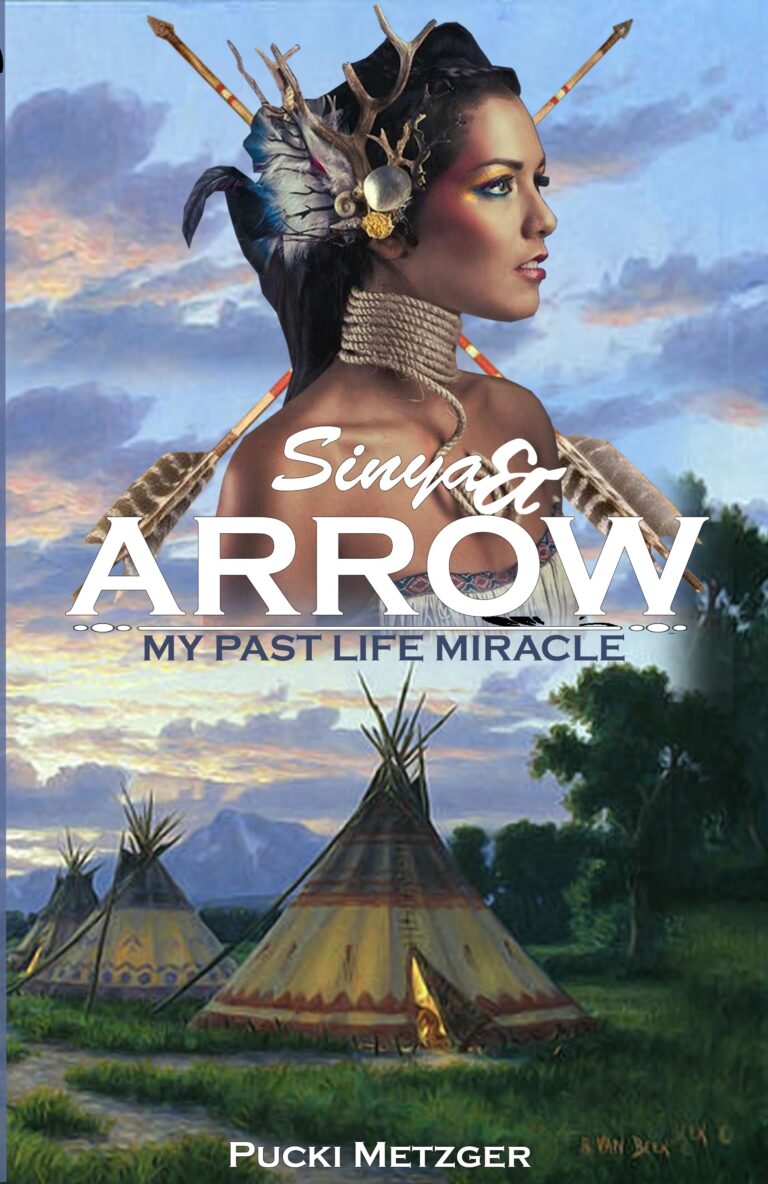 We humans are very strong beings, yet at the same time we are vulnerable.
Life is a gift and every day is a chance to accomplish something great. Yet often we are blind to the GREATNESS OF LIFE as we are stuck in negative vibes. Believing that there is no way out of pain, frustration, hopelessness, confusion or anger.
When in fact It is our own choice how we want to live this life.
  " SINYA " and " ARROW "  showed me how to get out of my self-imposed misery.
I received a chance to change my life and with doing so, being relieved of pain.
This is my happy miracle that happened with " Past Life Regression ".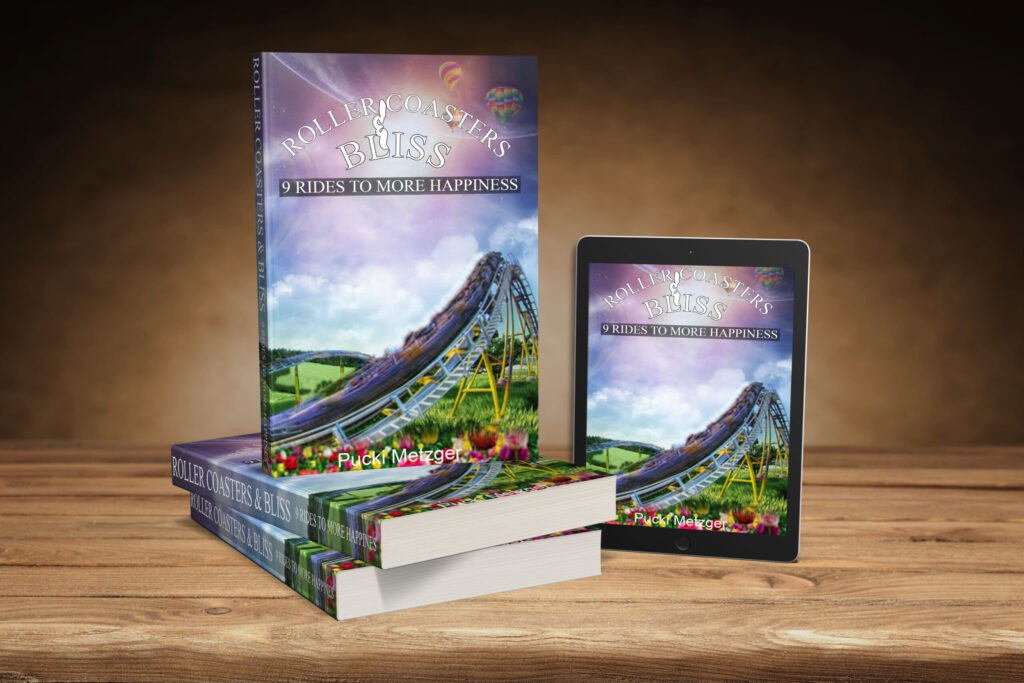 ROLLER COASTER´S & BLISS" GIVES YOU 9 TIPPS ON: HOW TO FIND MORE HAPPINESS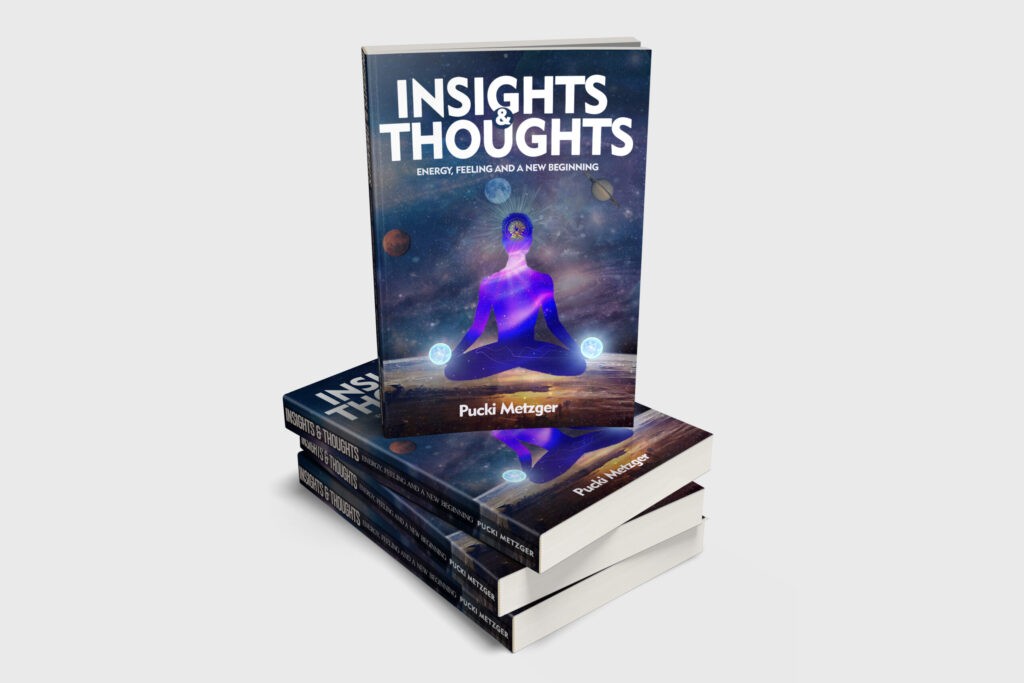 "INSIGHTS & THOUGHTS" GOES DEEPER WITH EXERCIZES ON: ENERGY AND FEELING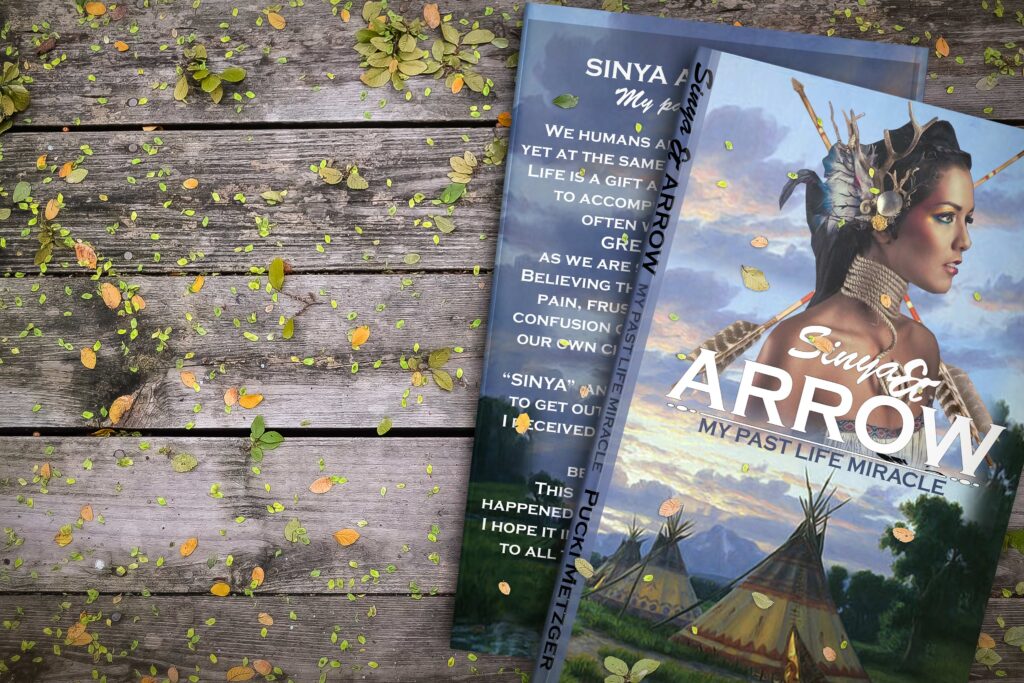 YOU CAN GET A GLANCE AT: MY PERSONAL LIFE CHANGING EXPERIENCE!!!
Something different and interesting. Very nicely written. I also liked the Tipps at the end.
This is an unusual book. I have never heard about past lives, still it was very interesting.