THERE ARE STILL SOME SPOTS LEFT - RE-OPENING PRE-SALE IN:
Download my guided meditation – Breathe – for FREE and save over 60% on the pre-sale on 11.3.22. The coupon code will be revealed soon.
There are 2 options to choose from.
For more information, click the button below.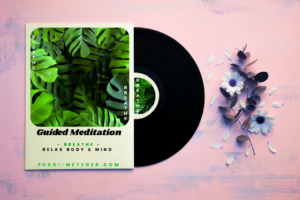 Information For Pre-Sale:
"REBOOT FROM LOOPS" is in the making.
If you join the pre-sale, you will get the following advantages: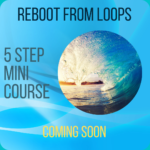 New content every week till the course will be launched in April.
Access to a free webinar, coming up in March.
For extra fun, you will receive exercises, puzzles etc.
My technique is a simple and easy way to stop thought patterns and
start taking more control over your thoughts and with that, your life.

Happiness is very important to me.

I want to deliver a course that helps people all over the world.

Hope to see you there.