HAPPY VALENTINE SCAVENGER HUNT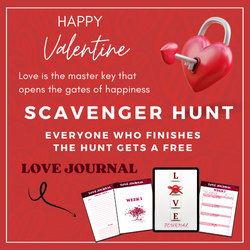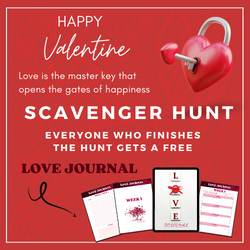 A scavenger hunt is an exciting and interactive activity that is a lot of fun.
That's why I created this scavenger hunt, and to celebrate love!
Join the scavenger hunt starting 14.2.23 till 24.2.23 and once completed 
you can receive a free "Love Journal"!
GET IT NOW AND START PLAYING!
Special Offer till 17.2.23 1 PM CET