What some said about this book: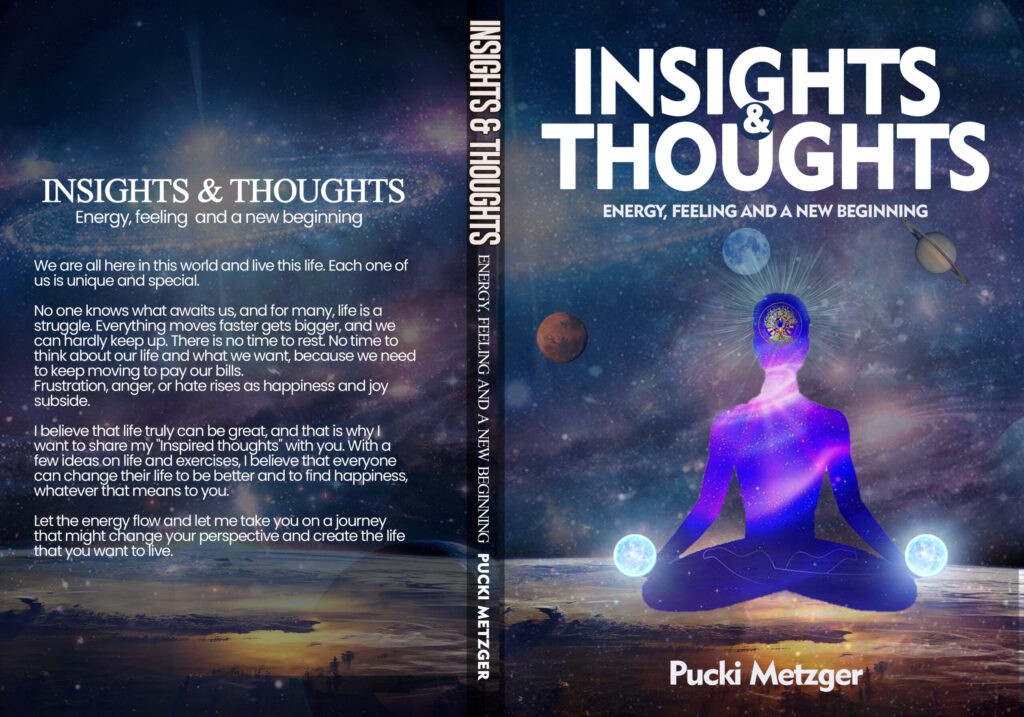 I am German but I could understand it well. The exercises were interesting. I want to change something in my life. The book was inspiring but I still have much work ahead of me to make some changes.
It is a short and easy to read book with some helpfull exercises. Thre are some really great and important aspects that are made clear which can actually bring more understanding about ourself and we need that to make a change. I would buy it again.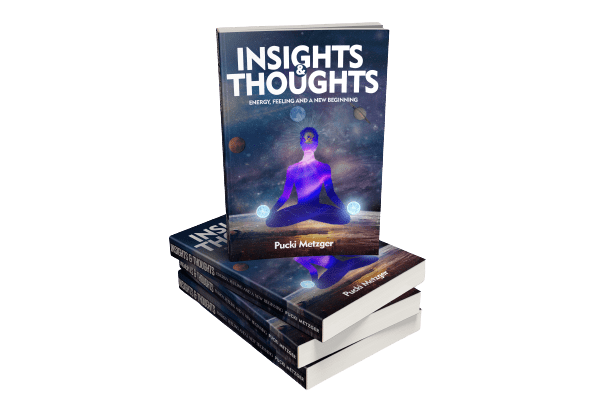 "My story about how thoughts created two books"
It was an ordinary December morning just like any other in 2019. I was taking a shower as a thought sparked its way into my head. It lit me up like a light bulb, and that is how I got to write this book. Over the following three days in about 15 hours, it was finished what started as one simple thought. I never imagined I would write a book, but it just felt as if the words wrote themselves. I put it aside as I did not believe it was worth pursuing.
Then as I was lost in time with other things to do, a friend told me that he was about to self publish his work. By now, it was February. Suddenly that over exiting sparkling thought came to me once more. This time more clear. That night I knew it's now or never.
I overworked the script and got it proofread; cover designed, and formatted until it was a finished Book. The feeling was incredible to create something out of nothing. But I then had a weird feeling about publishing it, so I left it behind once more.
As crazy as this might sound but on a normal April morning, like any other, a thought struck me oddly again in the shower, but this time like lightning. Crystal clear.
So once more, I sat down, and for 18 hours over three days I finished my second book, which became the first book that I actually published in July 2020. Back then, it was all confusing but it did feel right.
Then just a few days back as I worked on the German translation of "ROLLER COASTERS & BLISS", strangely, the word "insight" showed up and here I am publishing my first written book, "INSIGHTS & THOUGHTS" which actually became my second one published as if it was meant to be like this.
I know the books will not speak to everyone, but I believe they were not just given to me by accident.
We all have sparks that come to us. So grab them and bring them to life because they can create magic just like you.
There is more to life than what meets the eye. Listen to your inner voice and guidance. You never know where it might take you, but for me, it was an exciting journey just as much as it was an incredible life's lesson.
You can do anything you want, so go out there and have fun. I believe in you.
Yours truly Pucki
I like the Fakt that she is a new author with fresh ideas. It is great to read and nice exercises.
It is good because of the clear message of the book. The exercises are fun to follow. Try it.